Yes. When you buy a subscription using the URL parameter #billing=send_invoice on the account page, then you'll receive invoices via email that you can pay via ACH or credit card.
Use your own domain (e.g. video.acme.com/account/#billing=send_invoice) and verify that you see your own email address (e.g. partner@example.com) in the message at the top of the account page like this:

The invoice email will include a link to pay via ACH or credit card and download the invoice as PDF like this: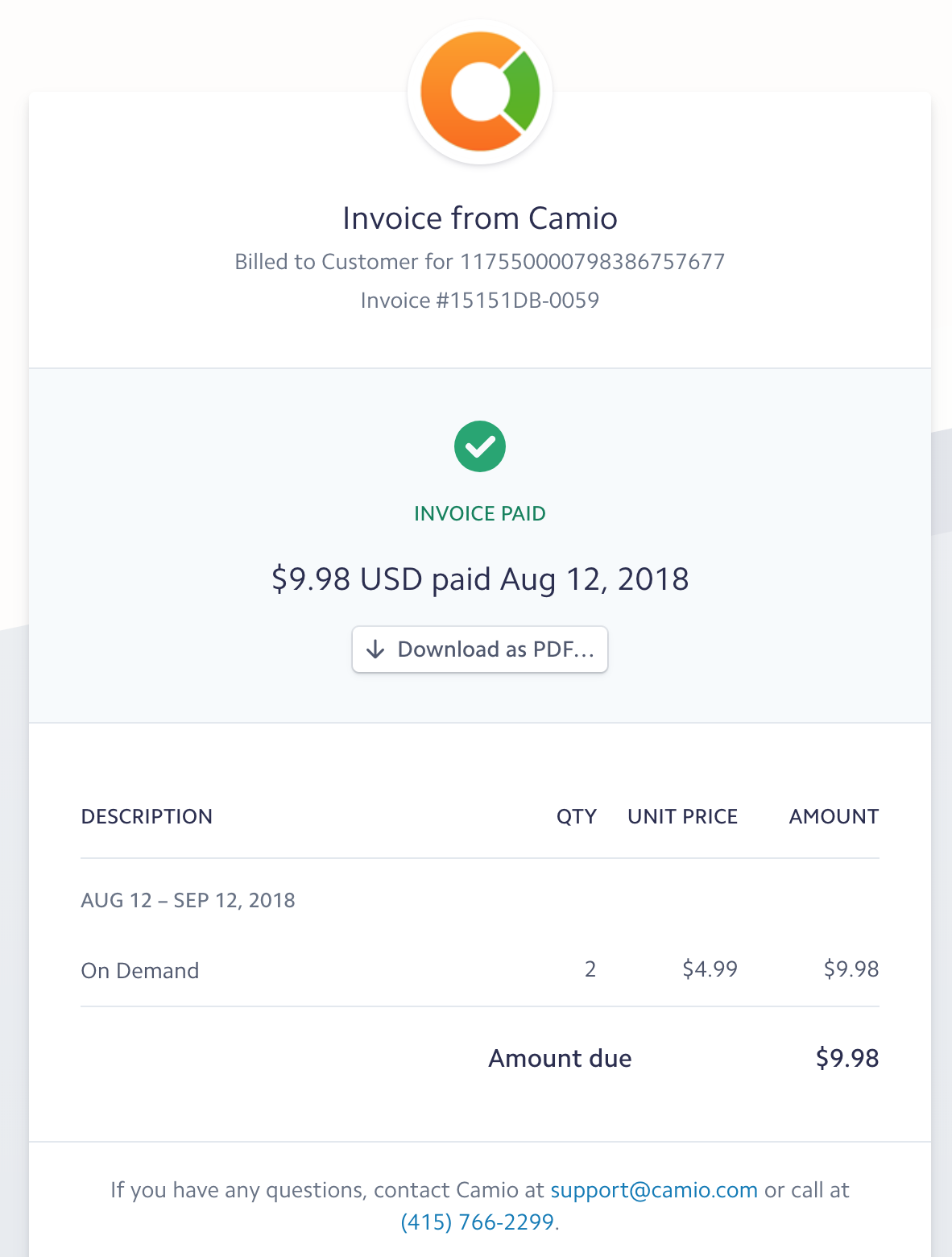 There is no special agreement required if you pay the invoice via ACH or credit card within 3 days of receiving the invoice via email. If you need more than 3 days to pay the invoice, then contact us to arrange payment terms.